He may not be perfect but I do trust that Obama believes in democracy and values truth over blatant lies and propaganda.
Romney, on the other hand, is the most outrageous charlatan with no moral underpinning whatsoever. How else can you view such a serial flip-flopper and blatant fibber who refuses to even give body to his supposed plan for America?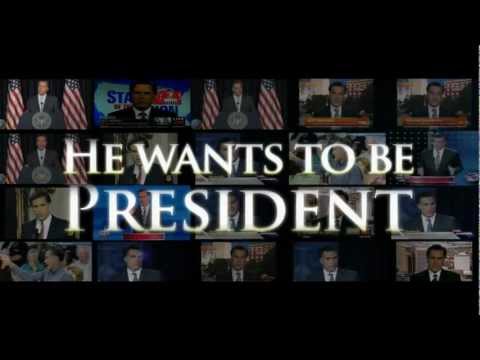 Could it be his plan for America is to turn 99% of her people into vassals serving, subsisting and surviving at the whim of faceless multi-national corporations whose God is money and whose earthbound deities are their shareholders?
Is there any real doubt Romney is a shrill for these shadowy interests?
None that I can see.
This election is all about this nation's fundamental values …. it's all about democracy, freedom and government for the people by the People.
Romney does not believe in such values. He thinks private concerns should be running this nation. He is the point-man for those who wish to make government subservient to the massive monetary clout of multi-national corporations, an unfettered, unregulated Wall Street and a global economy run by, and at the mercy of, the uber-rich.
His vision is an American autocracy. His cohorts are the vanguard of an American Taliban.
A vote for Romney is a vote against the power of the ballot.
The ultimate irony.
The insidious revolution of the right is nothing short of an attempt to destroy democracy by making your vote utterly irrelevant. Who do you really want looking over your shoulder – a government beholden to the electorate, or corporations run by anonymous monsters intent on enriching themselves over and above the welfare of this country's people?
How grotesquely un-American is that?
It's your choice – use your vote wisely.
And if you don't vote, don't bitch.