This video is, well, jaw-dropping, to say the least.
Be afraid, be very afraid.
These people apparently are loose amongst us – and can vote!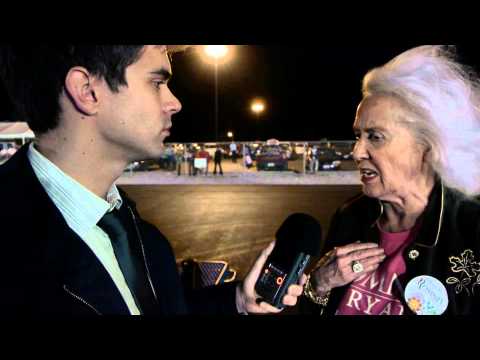 Sometimes one is simply rendered speechless.
On the other hand ….
If you do vote for Romney today, please seek immediate professional help, even though brain-death has, in all probability, already occurred.
The choice is clear to those capable of informed choice:
Stay the course.
Care for your fellow citizens.
Yes, even those unfortunates in Ohio.